Yoga for Beginners Workshop
If you've been thinking of starting yoga this is the workshop for you! Learn the basics and build a strong foundation in a caring, non-judgmental environment with other beginners. This series is designed specifically for students who are new to the practice. During this workshop you will learn the elements of a yoga class, frequently visited poses, the major muscles used and alignment principles associated with each pose. You will learn modifications so that each pose is accessible to your body, yogic breathing techniques and yoga philosophy. Throughout this workshop you will be encouraged to ask questions as there will be discussions and demonstrations.
Bonus: Upon completion of this workshop you will receive 1 free 30 minute private yoga session! You can expect to have any questions answered and the opportunity to personalize your home practice.
Week 1 – Class structure & pranayama
Week 2 – Asana & alignment
Week 3 – Asana & alignment continued
Week 4 – Meditation & relaxation
                               Information:
Dates: November 7, 14, 21, 28
Time: 8:00 a.m. – 9:00 a.m.
Location: Spotlight Performing Arts Center, 41 S Rt 73, Building 1, Suite 100, Cedar Brook, NJ 08037
Investment: $75, $25 if attending a single session (bonus excluded)
*Pre-registration is required for this workshop by November 4.
Wear comfortable clothing suitable for exercise. Bring a mat, towel and water. Please arrive 10 minutes prior to class. 
Cancellations for this workshop must be received 24 hours in advance for a full refund. Refunds will not be issued once the program has begun.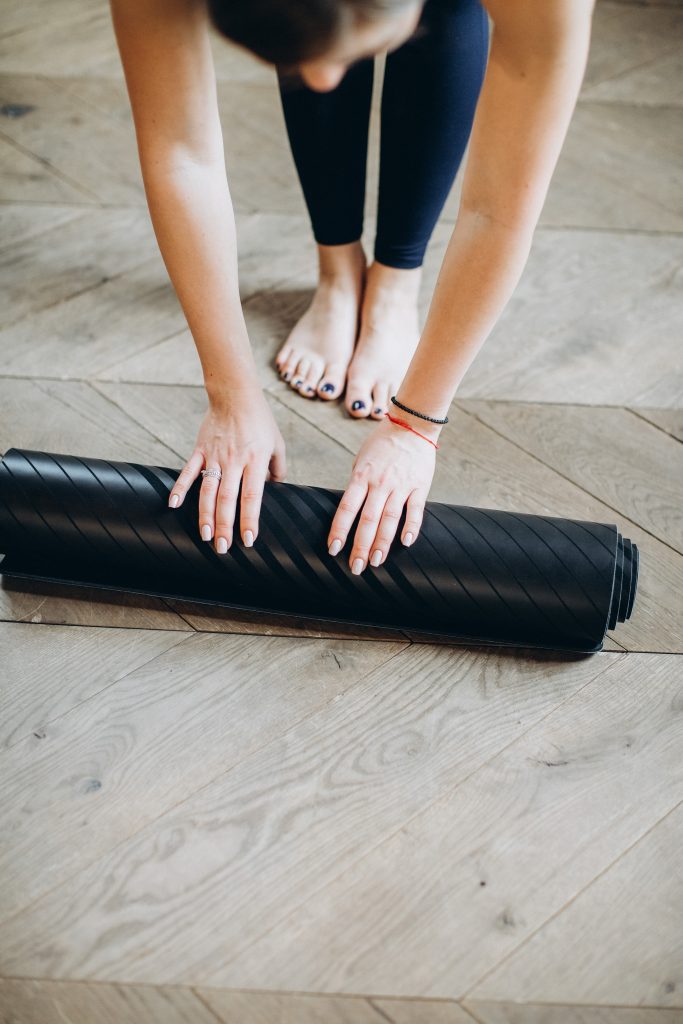 4 Week Series
November 7, 14, 21, 28